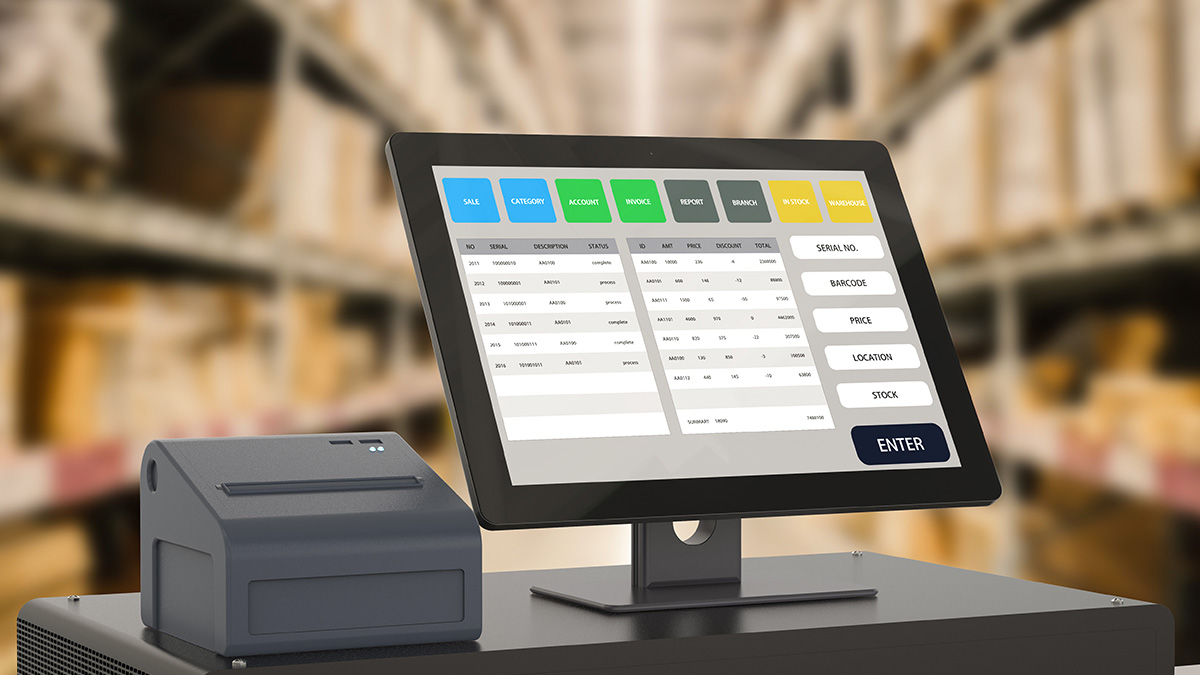 Application Modernization for Success in the Digital Age
The world is evolving into an increasingly digital marketplace. To help businesses capture new opportunities, Prakat delivers application modernization services to customers globally to help them maximize business and capitalize on new IT paradigms (Cloud, social, mobility, big data), increase their product or service reach, and provide improved customer experiences across all devices (PC, Laptop, smart phone, tablet, etc.).
Why Modernize?
Modernization implements newer software platforms, tools, architectures, libraries and frameworks, to deliver better customer experiences, cost optimization, and improved data relevance. Here at Prakat, we can equip you with innovative tech and support to modernize your existing applications and develop new ones. These advances will enable your organization to make information readily available to your customers, employees, or clients on any and all devices.
Advantages of Application Modernization:
Extends the lifespan of your organization's applications rather than replacing an existing system – protecting your investment.
Lowers unnecessary operating costs by reducing resources required to run an application.
Takes advantage of technical innovations such as cloud computing, intelligent automation,
Improves applications for better user experience in a competitive digital market.
Increases product or service reach to target audience.
How Prakat can help:
Analyze and develop a robust application modernization strategy to effectively manage company resources.
Update existing software for the latest computing approaches, including newer languages, frameworks and infrastructure platforms.
Update and migrate legacy systems to be more flexible, reliable and operationally efficient.
Applies intelligent automation within enterprises' operations to increase efficiencies and gain new capabilities.
Provides global delivery capabilities that allow our company to respond faster and delivery products or services at an optimal cost.
Provides end-to-end modernization support in helping organizations incrementally integrate applications, processes, and systems with minimal disruption to operations.